Introducing Precision Care Powered by Clorox®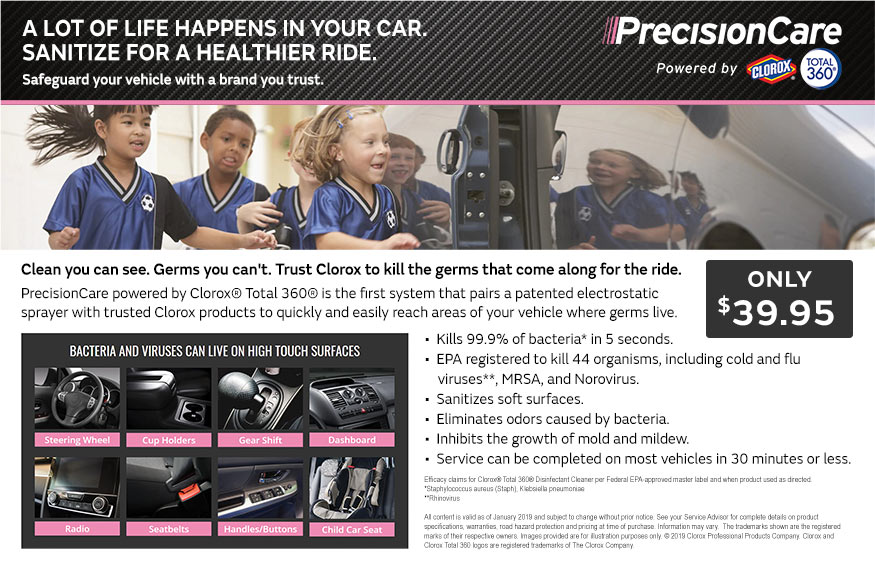 Jaguar Southampton's team of highly qualified technicians is focused on providing exceptional service in a timely manner. Whether changing your oil or replacing your brakes, we always maintain the highest standards for delivering the best service possible, every time.
To schedule your next service appointment, we recommend using our convenient online-scheduler below. Or if you prefer, you can call us to speak to a Service Advisor.